---
Here's a few pics I took over the summer. I haven't really had a chance to edit them yet, so I apologize. They really just need some touch ups, so I figured I'd share them now rather than wait until I get around to the work. Enjoy!



Galveston Beach (the far west end of the island)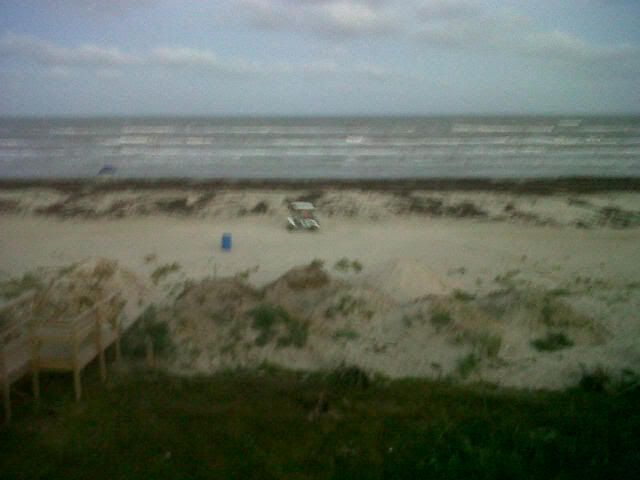 This is just one of my favorite houses on my street. The landscaping really stands out.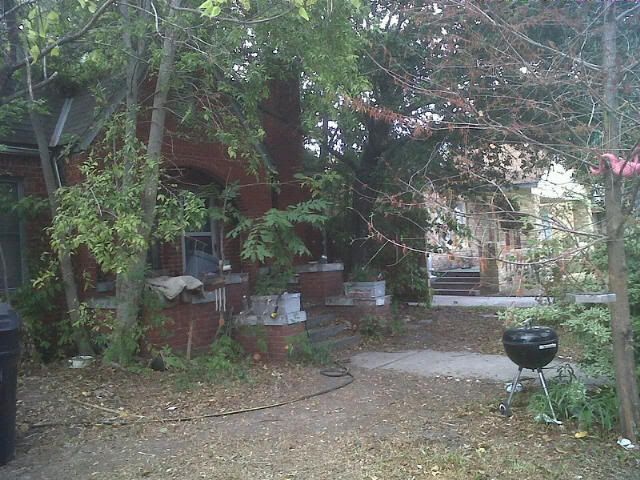 Further down my street, towards St. Anne's. I really wish you guys could hear the bells ringing. It's so gorgeous.
This local restaurant (called Wendy's) is a good example of how easily brick and mortar can coexist with nature and weave the fabric of Houston's cityscape.